The Sun Symphony Orchestra's Official Announcement
This October 14! Your first glimpse of the rebirth of one of the world's most exciting, younger Symphony Orchestras!
To join us for this momentous occasion will be Russian-Vietnamese violinist Aylen Pritchin, who has been garnering accolades all over the world with his brilliant musicianship and dazzling performances.
Zarzuelas, Fandangos, Danzóns, Farrucas, Jotas.....  The concert programme is all about flair, fiery rhythms, and dance.  The SSO is back with another exciting concert of some of the most celebrated composers of Spain and Mexico.
About The Sun Symphony Orchestra
Established in 2017, under the umbrella of the Sun Group, the Sun Symphony Orchestra (SSO) aims to become one of Vietnam's premier classical orchestras, enriching the lives of the country's people through music and bringing a new standard to the Vietnamese cultural scene. Through a rigorous audition process, the orchestra is comprised of some of the finest musicians from around the world and Vietnam. The Sun Symphony Orchestra serves as the nation's cultural jewel, bringing international-caliber performances to its enthusiastic audiences. In addition to its Mainstage Concert Series, the orchestra is becoming popular for its chamber music performances and for its significant role in educating and mentoring the young people of Vietnam. Since its official launch in May 2018, the Sun Symphony Orchestra has already garnered a reputation for its consistent artistic quality, having earned accolades from prominent composers, international artists and eminent cultural authorities…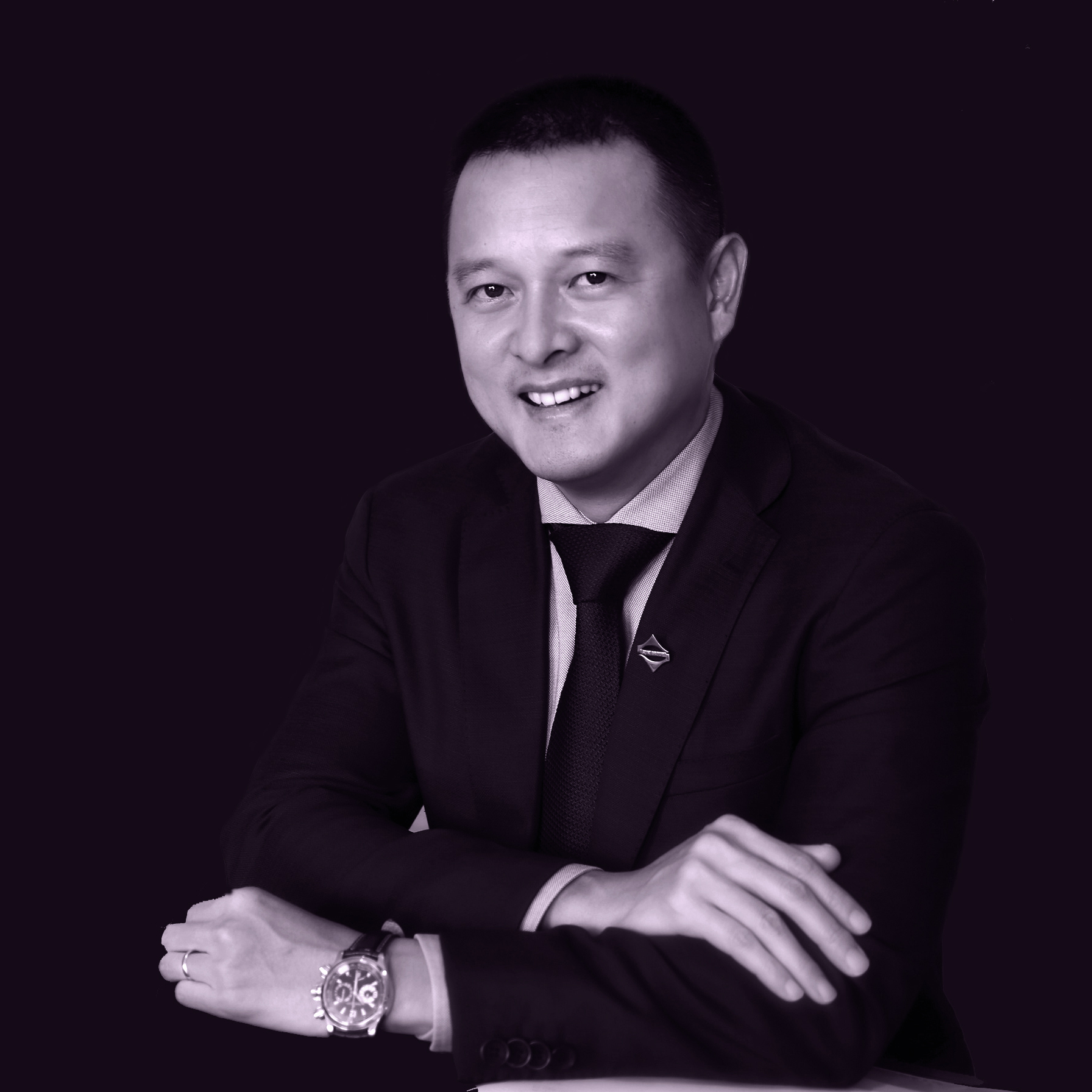 From Chairman of Sun Group -
CEO of SSO
A heartfelt welcome from the Sun Symphony Orchestra! I am very pleased to present to you our 2019 – 2020 Mainstage Performance Season. Maestro Olivier Ochanine has created a masterful program of international standard and I look forward to hearing the orchestra's brilliance at each performance.
Since as far back as 2007, the Sun Group has maintained a mission of providing the highest quality to our patrons. In doing so we have raised the standards and expectations of the Vietnamese people. The creation of the Sun Symphony Orchestra is a testament to the value we place on improving the lives of our community members through music. The SSO has become an indispensable and integral part of Vietnam's cultural scene and has embraced its potential role as an effective driver of economic development which makes this city an attractive place to live and work for this and future generations.
We invite you to join us on this exciting journey for Vietnam.
Thank you for your continued support and we look forward to welcoming you to our concerts.
Dang Minh Truong
Dear friends of the Sun Symphony Orchestra,
It is a pleasure for me to welcome you to the Sun Symphony Orchestra's first full, public concert season.
A new, professional symphony orchestra does not often emerge in today's world. The Sun Symphony Orchestra is extremely grateful for the huge support that the Sun Group has provided in helping us to launch an orchestra of international standard in Vietnam. I've been involved with the creation of this orchestra since the very beginning and can emphatically say that the Sun Group has been fully committed to making this project succeed and grow in the years to come.
Our musicians have shown great aptitude, discipline and devotion to the Sun Symphony Orchestra's vision. I am impressed with their ability to adapt in the whirlwind of changes that inevitably take place in an orchestra's inaugural year. The musicians have been an absolute joy to work with, and this chapter in orchestra music for Vietnam is one with which I am so proud and grateful to be involved.
Our first official season, entitled 'Symphony of the Rising Sun', features some extraordinary guest artists and a wide array of music that is sure to pique our audience's interest. We will serve musical offerings by way of our Mainstage Concert Series, which is outlined in this brochure. We also continue our popular chamber music concerts as well as our educational series in collaboration with the Vietnam National Academy of Music.
We look forward to welcoming you to our concerts and hope that you enjoy our first official season, 'Symphony of the Rising Sun'.
Olivier Ochanine